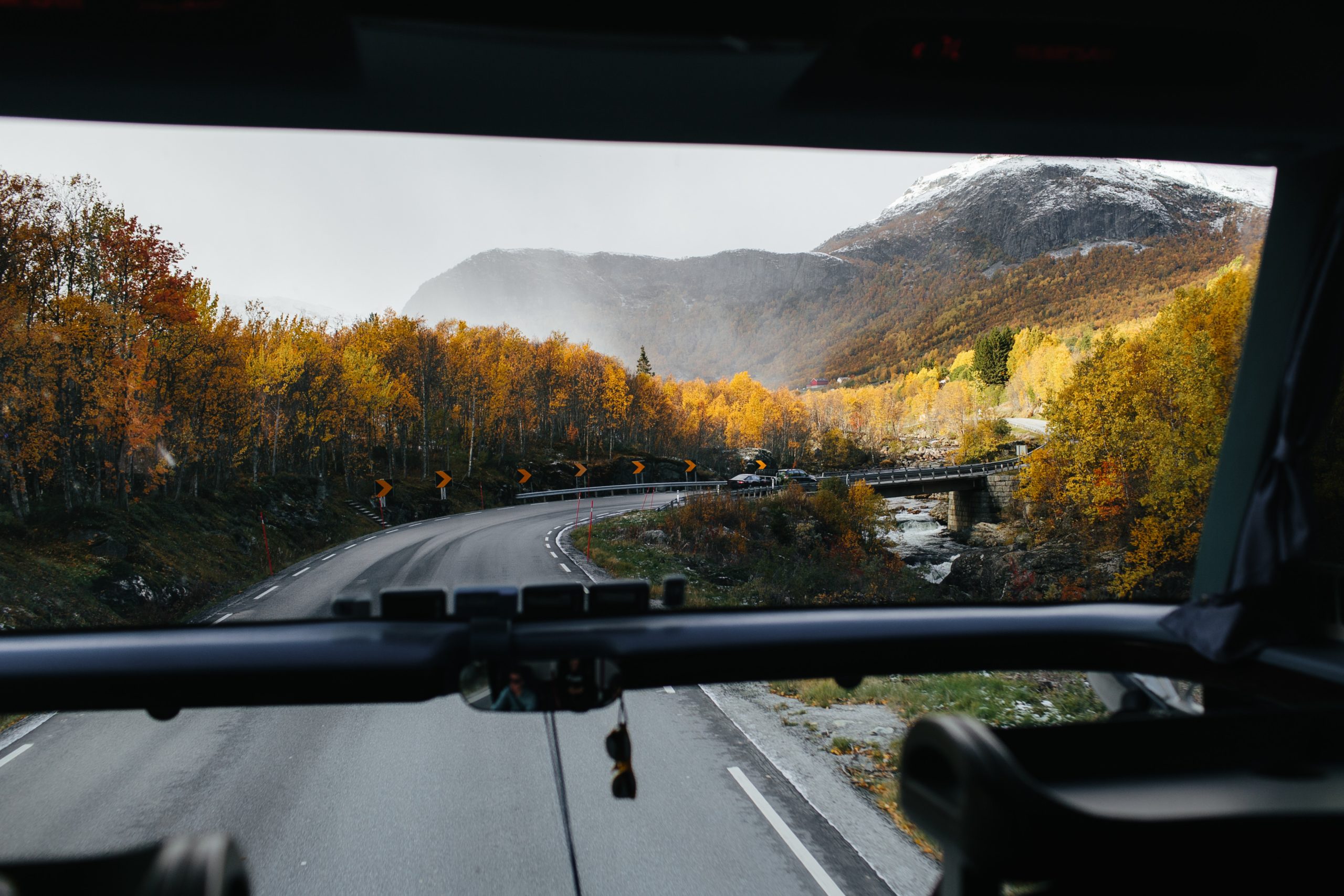 Our pass bus gives you rewards
every time you stop off!
As a bus driver or guide, you can benefit from many advantages: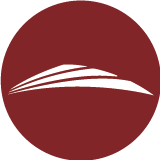 AT RESTOSHOP
a free cup of coffee and sandwich plus 20% off everything else*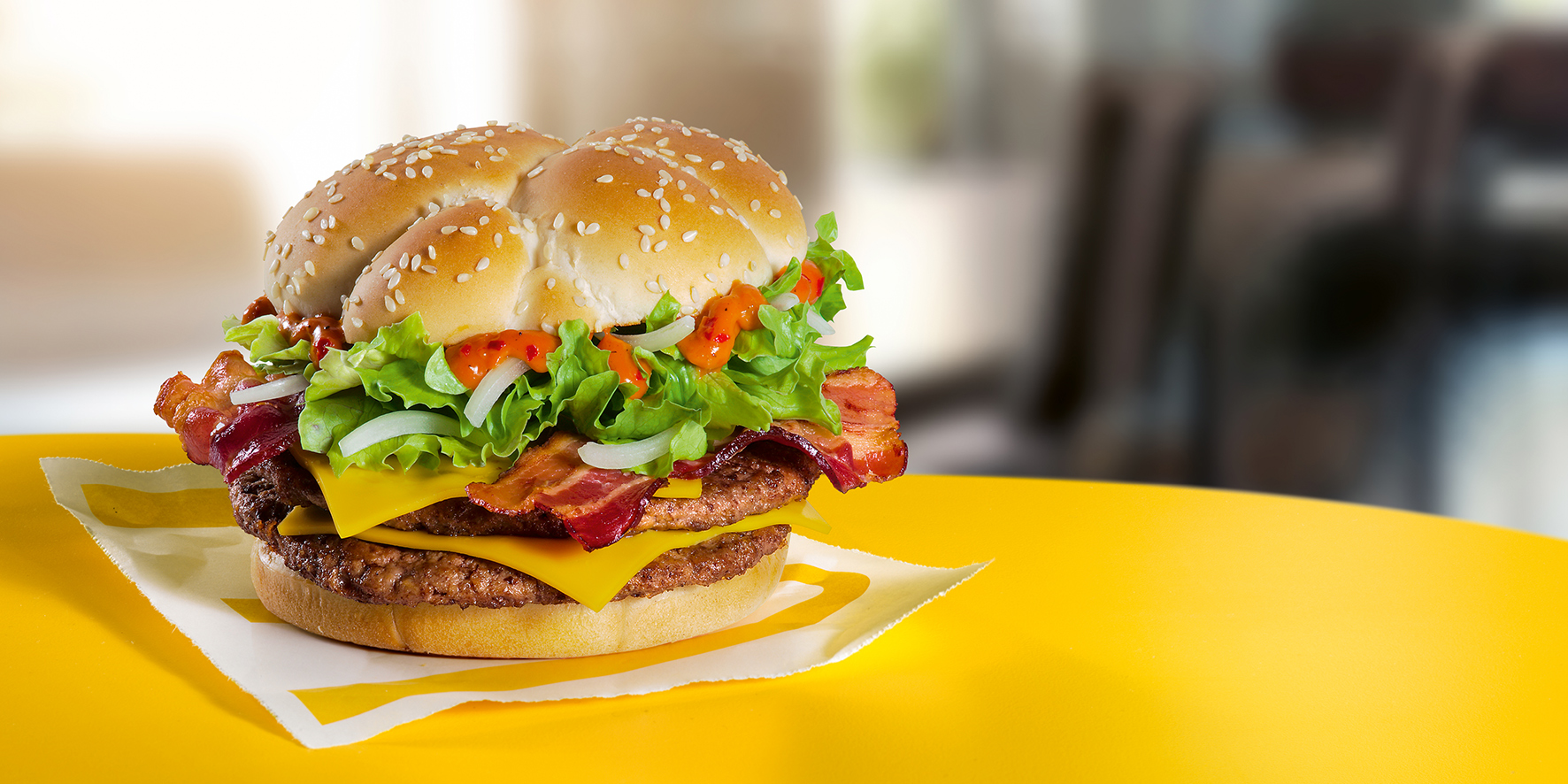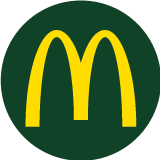 AT McDONALD'S
a free set menu medium
Offer valid for the driver and the guide from 25 passengers on.
*Excludes tobacco products, newspapers, phone cards and motorway toll stickers at Restoshop
---
Register
To register in the McDonald's Restaurant or Restoshop, please fill in the following form.
---
Announce your arrival
To allow us to offer you a quick service, let us know the date and
time you'll be arriving (at least one hour in advance).

This'll make it easier for you to stick to your journey schedule!
---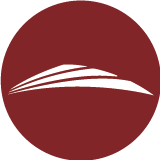 RESTOSHOP
OPENING TIMES
Monday-Saturday: 6 a.m.-22 p.m.
Sunday: 7 a.m.-22 p.m.


Tel.: +41 24 466 50 54 (EAST)
Tel.: +41 24 466 50 86 (WEST)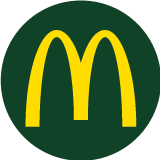 McDONALD'S
OPENING TIMES
Monday-Thursday: 6 a.m.-23 p.m.
Friday & Saturday: 6 a.m.-24 p.m.
Sunday: 7 a.m.-23 p.m.

Tel.: +41 24 466 53 80 (EAST)
Tel.: +41 24 466 57 96 (WEST)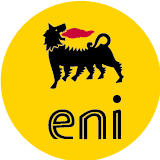 PETROL STATION ENI
OPENING TIMES
7/7
24/24